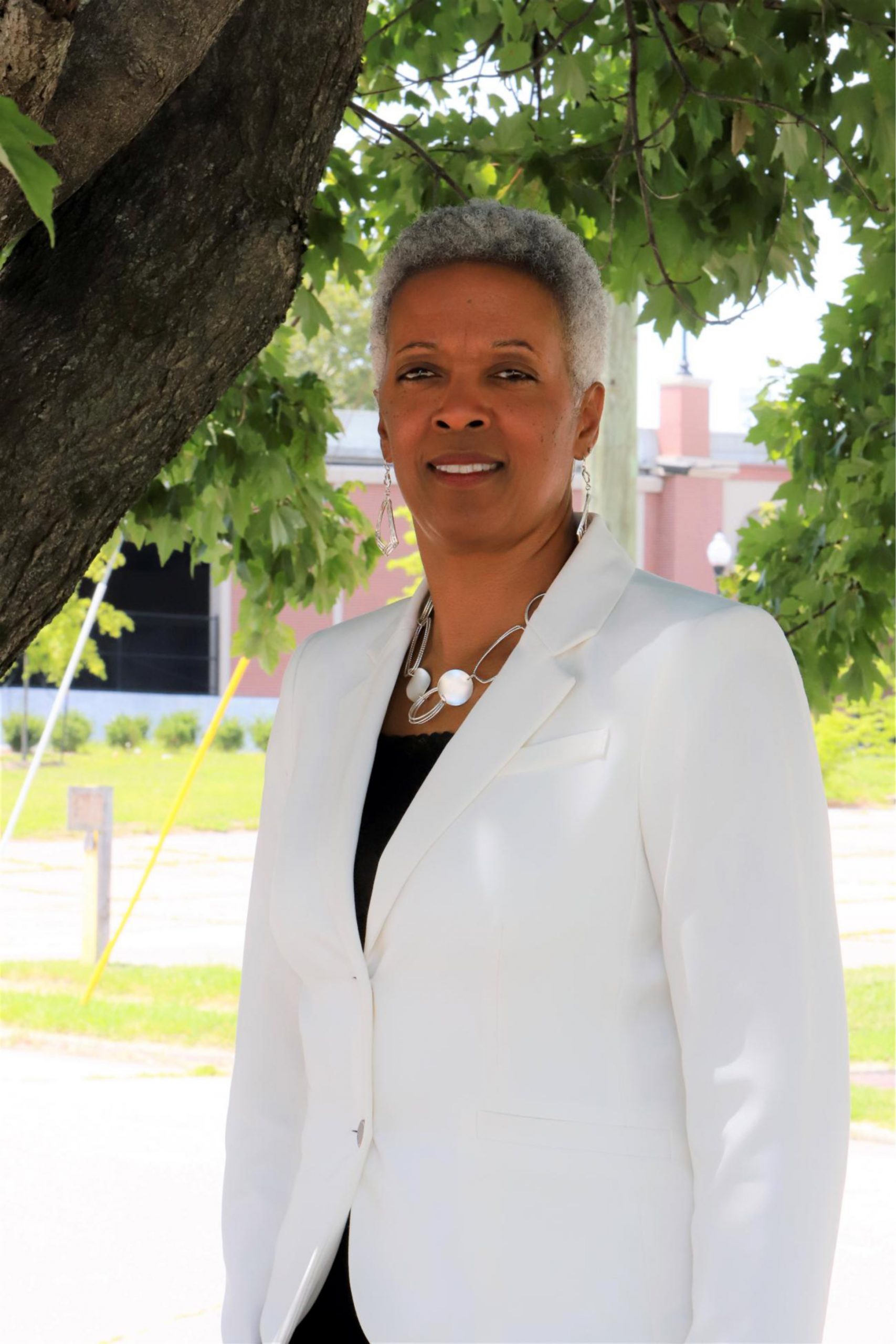 Robin Price-Boyd is a graduate from Regent University with two Master's Degrees (Human Service Counseling and Theology).  She is a licensed Qualified Mental Health Professional- (QMHP-C) with continuing Education (NetCE) for Virginia Counselors and Therapists.  In addition, Robin is a book Author; and an Ordained Minister where she serves in a leadership capacity at her local Assembly.
Robin is called of God and has a 5-Fold Ministry teaching Gift to build and edify the Body of Christ.  Her passion is to reach people from all walks of life.  As a counselor, teacher and life coach, Robin has served in Prison Ministry, the School System and within the Community to make a difference for those most vulnerable and at risk.  Her newest project and invention, Served Raw Deal Board Game was designed to empower, strengthen and encourage players to overcome past and present concerns for a more fruitful and vibrant life.
Robin and her husband, Elder Marvin Boyd currently reside in Elizabeth City, N.C., where they both Minister the Gospel on their weekly Broadcast (A VOICE of Reason).  You are invited to join them each Saturday from 10:00 – 10:30 am on WGAI 560AM Radio.  You may also listen in at www.gregorygospel.com (the Internet Radio) and Hit the LIVE Button for best reception.  In addition to their radio broadcast, Elder Marvin and Minister Robin serve their community while overseeing their growing business, Inspired Creations Enterprise, Inc.
New Music Release:  On December 24th, 2022, Minister Robin will release her new song written for the Glory of God!  Please hit the link below and watch the Promo DEMO (Like, Subscribe and Share).  For your personal CD copy, please contact the Office at (252) 722-6251.
~We are doing BIG things in SMALL ways for God's Glory~
Music Video Link Below
https://www.youtube.com/watch?v=GEz44goIoFY
Robin is a member of the American Association of Christian Counselors (AACC)~
Please visit www.robinprice-boyd.com for her books or speaking engagements!
We are inspired to change lives, empower minds, heal hearts and assist others to rewrite their life stories as the opportunity arises to resolve any unfinished business since… birth, childhood, adolescence, teenage, young adult, adulthood or senior years~
Our Product
Our product was designed to creatively help people to maximize their full potential while finding their true purpose in life~
Our Service
To help encourage, strengthen, build and ultimately unite people from all walks of life~
Our Commitment
To make a difference in the lives of everyday people for the betterment of our homes, our neighborhoods, our communities, our counties, our states and our world~
"Never try to solve a problem independent of the very source it needs"
Author, Robin Price-Boyd, LMHC, HSC, M.A., ThM