"Surely there's no advantage for a person without knowledge, and whoever moves too quickly misses the turn" (The Voice, Proverbs 19:2).
"Be patient with LIFE, there is a lot to learn and much to discover and understand"
~Author Robin Price-Boyd~
From birth, our lives were predestined!  Predestined to discover something meaningful, transformational and of inspiration…something far greater than ourselves!  Our life journey is not by accident.  Since birth, our unique experiences were meant to reveal just how vulnerable and weak we are as a people, a race and nation.  Further, our parents…well; they were handpicked for us with no vote in the matter.  Our homes no matter great or small, blessed or strained, healthy or stricken, affluent or impoverished; these experiences helped to set our course of life.  Who is the blame for what we were dealt in life at onset?  What was your life scenario from birth like?  Se'lah!
Please help us to get this Resource into local Schools.
Served Raw Deal is not only a game that is fun to play, but it brings healing too! Healing to children and parents, it allows a free atmosphere to talk, and sympathize with one another's life. Great idea to have as a game, enjoyed it!
The game was very intriguing and somewhat therapeutic. It catches your attention and makes you think about all aspects in life. It opens your eyes to other people's situations and forces you to make a decision on how to change and overcome the issues life may or can throw your way.
This game is a great teaching and learning tool. It is broken down into several different categories and topics. The game creates a positive thinking environment and opens the mind to problems, situations, and solutions.  It shows how to work towards turning what is considered a stumbling block into positive thinking and open communication. This game also teaches how to look at a situation from a different perspective, changing the complete thought process, and the results could mean building self-esteem, making attitude adjustments or even expanding the views on how to problem solve. This game is a multi-purpose, wide range, one of a kind teaching phenomenon and is a great investment!!!!!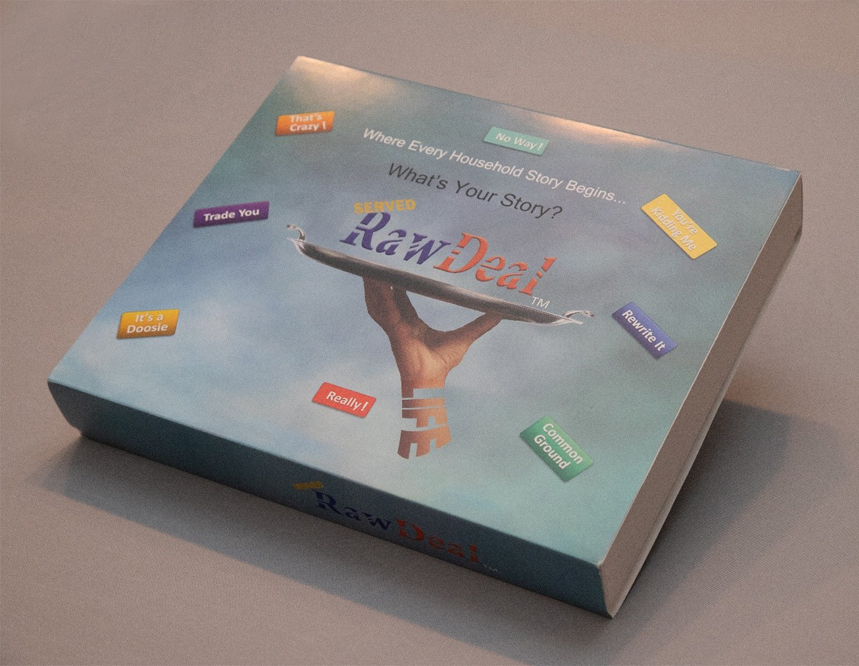 "Never try to solve a problem independent of the very source it needs."
                                                                                                                      Author: Robin Price-Boyd, LMHC, HSC, M.A., ThM
About Us
About The game
Request Appointment
Order
Contact Us

757-696-2219

inspiredcreations.price@gmail.com