Subscription Benefit Details
We set out to build a subscriber base community that sees the value in the Served Raw Deal Game.  This game is designed to liberate not just the player but to impact the family members as well!  We want our subscribers to be empowered and connected to our intimate community base.  Everyone desires to belong!  We vow to engage, connect, and to build trust with our subscribers.  Everyone is someone and their personal life matters!  We are creating community, value and a quality resource to empower individuals and families to share their LIFE stories!
Here are the Subscription Benefits for the "Served Raw Deal" Board game:
Monthly Subscription $11.99 for 12 months
Benefits:
Zoom invitations for private community

Intimate and engaged conversations through game play available
Creating an authentic atmosphere for educational learning while entertaining
Empowerment sessions to demonstrate how the game benefits players

Game updates with new features are provided to our subscribers first
Phone access to representatives Monday thru Thursday (10am – 6pm)
Bi annual testimonial newsletters
$40.00 off the original game price ($79.99-$40.00=$39.99)
Monthly game meeting for you or your immediate family members "only" (example)

Husband/wife

Children

Step-Children

Subscriber must schedule game meeting in advance

One per month

Referral Program Rewards

For every "three paid game referrals" you receive one month subscription free
For the subscriber with the most referrals, you will be featured in our newsletter
Please Note:
You need to purchase the game separate from the subscription.
After Subscription has been purchased, you will receive an email with your
Promo

Code

for discount on game board.
Served Raw Deal Board Game Subscription $11.99 / Month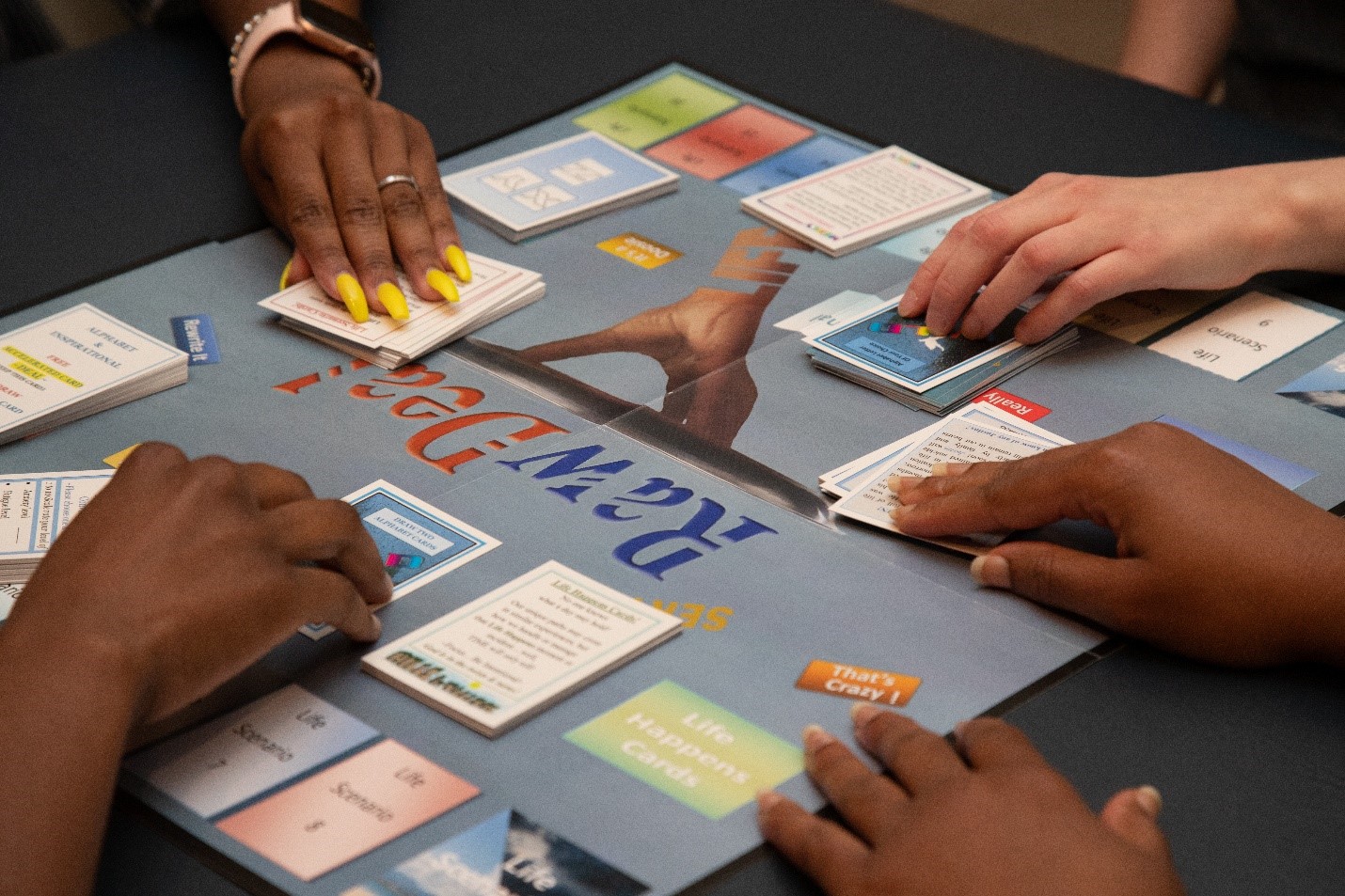 "Never try to solve a problem independent of the very source it needs."
                                                                                                                      Author: Robin Price-Boyd, LMHC, HSC, M. A.