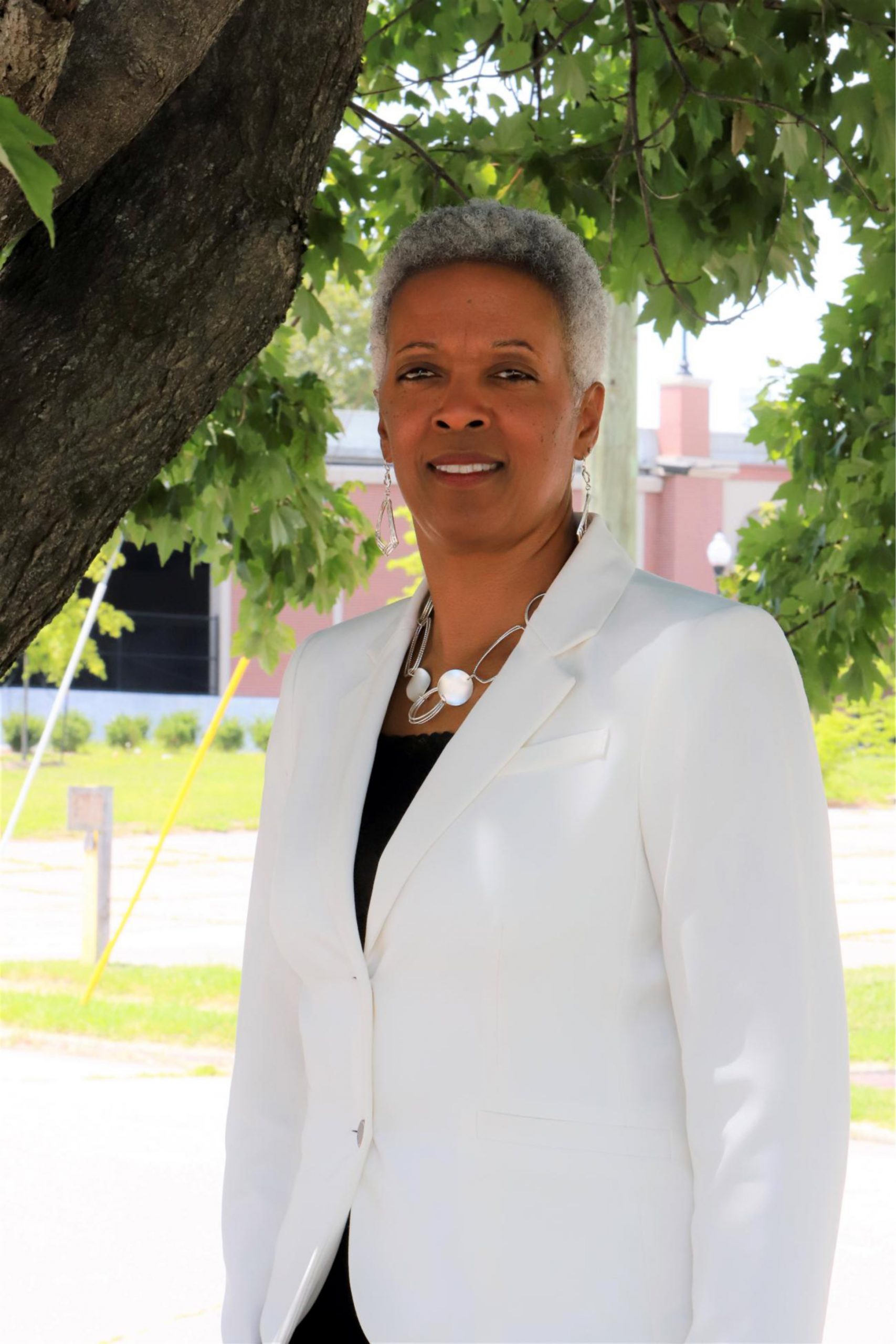 Robin Price-Boyd is a graduate from Regent University with two Master's Degrees (Human Service Counseling and Theology).  She is a licensed Qualified Mental Health Professional- (QMHP-C) with continuing Education (NetCE) for Virginia Counselors and Therapists.  In addition, Robin is a book Author; and an Ordained Minister where she serves in a leadership capacity at her local Assembly.
Robin is called of God and has a 5-Fold Ministry teaching Gift to build and edify the Body of Christ.  Her passion is to reach people from all walks of life.  As a counselor, teacher and life coach, Robin has served in Prison Ministry, the School System and within the Community to make a difference for those most vulnerable and at risk.  Her newest project and invention, Served Raw Deal Board Game was designed to empower, strengthen and encourage players to overcome past and present concerns for a more fruitful and vibrant life.
Robin is newly married to Marvin Boyd and currently resides in Elizabeth City, N.C., where they both oversee their growing business, Inspired Creations Enterprise, Inc.  As servant leaders, both Marvin and Robin understand the five must-have servant leadership principles:  Supporting your team; Developing your people, Listening to those in your circle, Building a Community and Reflecting/Learning for ongoing success!
Robin is a member of the American Association of Christian Counselors (AACC)~
Please visit www.robinprice-boyd.com for her books or speaking engagements!
We are inspired to change lives, empower minds, heal hearts and assist others to rewrite their life stories as the opportunity arises to resolve any unfinished business since… birth, childhood, adolescence, teenage, young adult, adulthood or senior years~
Our Product
Our product was designed to creatively help people to maximize their full potential while finding their true purpose in life~
Our Service
To help encourage, strengthen, build and ultimately unite people from all walks of life~
Our Commitment
To make a difference in the lives of everyday people for the betterment of our homes, our neighborhoods, our communities, our counties, our states and our world~
"Never try to solve a problem independent of the very source it needs"
Author, Robin Price-Boyd, LMHC, HSC, M.A., ThM